Roof Replacement Manchester
For more information please call one of the team today on 0161 728 2540
Replacement Roof Frequently Asked Questions
Q: What are the benefits of Aluminium bifolding doors compared to Aluminium?
Property Value: A new roof makes your home much easier to sell.
Return on Investment (ROI): With an average ROI of 67-70%, new roofs are one of the best home improvement projects around.
Curb Appeal: Realtors estimate that as much as 40 percent of your home's curb appeal is directly linked to your roof.
Energy Efficiency: Chances are that your old roof leaking cool air, meaning your HVAC system needs to work harder to achieve your desired indoor temperature.
Cost Effective: A new roof allows your HVAC system to work more efficiently, thus saving you money on your monthly energy bills.
Q: How long will my roof take to be replaced? 
A: Installation time should be around two weeks for a standard replacement, but again, this is highly dependent on the complexity of the system.
Q: Roughly how much will they cost?
A:  The replacement cost is often slightly to the expensive side but this will depend on your design choice.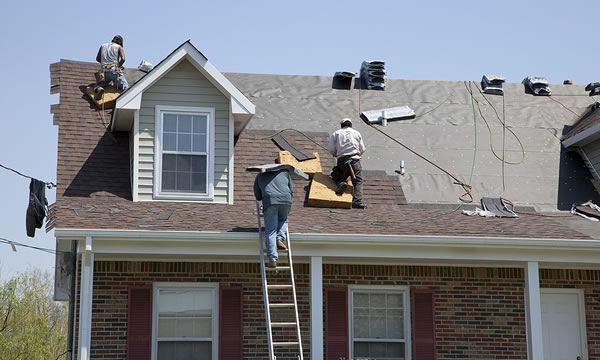 For more information on UPVC doors from Parkside Windows please call us on 0161 728 2540 or head to our contact page