Bi-folding Doors Manchester – Aluminium Bi-folding Doors Manchester
Our Bi-folds are available in Aluminium and you can also choose any colour in the RAL chart to have them finished in.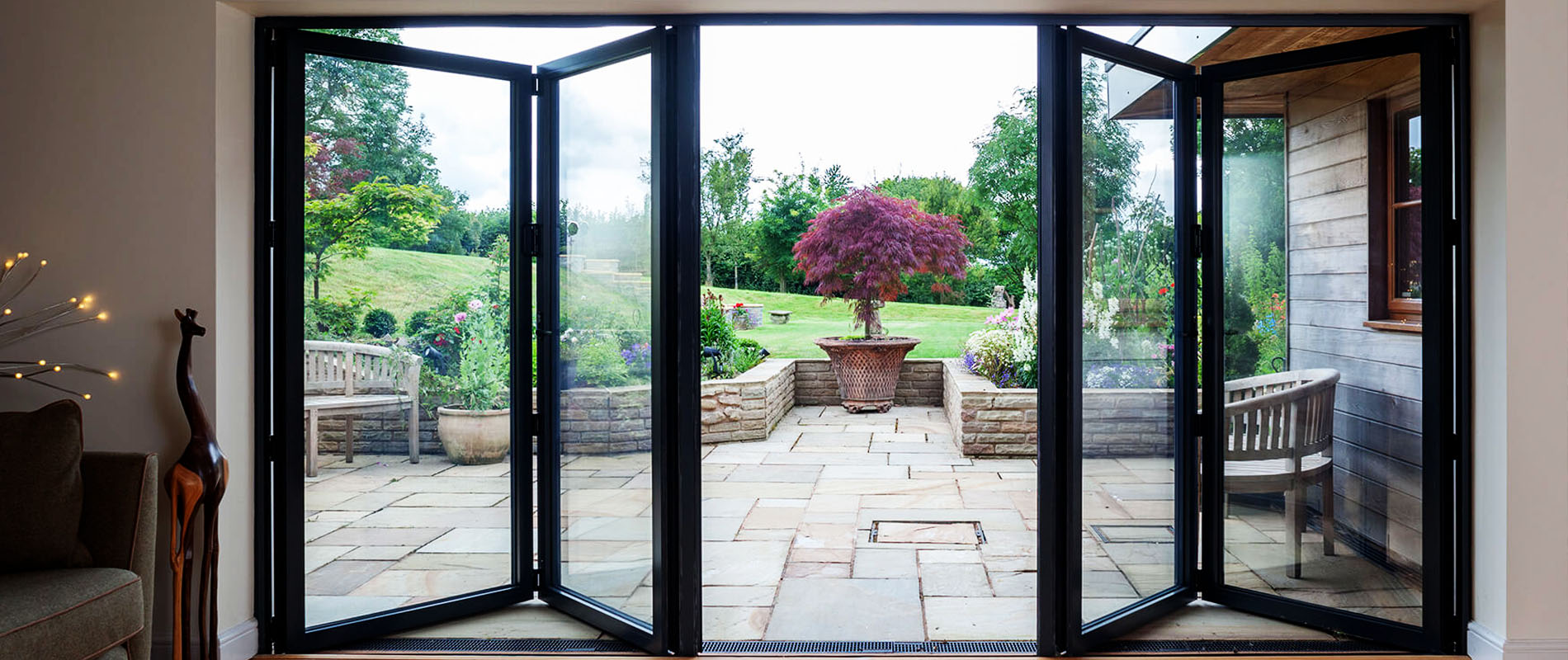 For more information please call one of the team today on 0161 728 2540
Bi-folding Doors – Frequently Asked Questions
A:  Since the material is so malleable, we are able to develop and design windows that have extremely thin profiles, without any loss of quality. This adds to the elegance and openness of the space and helps bring in additional natural light.
Q: How long will my Bi-folding doors take to install ?
A: Installation time should be around one day for a standard set of doors, but again, this is highly dependent on the complexity of the system.
Q: What colours can I choose for my bi-folding doors ?
A:  In terms of colour options, aluminium and uPVC both offer some choice.
uPVC comes in white (which is normally the cheapest in the range), plus a few other colours as dictated by your manufacturer. This may include some wood grain effects that are as realistic as natural oak. You can also opt for two different colours, one showing inside and one showing outside. This lets you achieve clean, classic white from the kerb, with warming timber tones inside the home.
Aluminium windows are even more versatile, and there are hundreds of colour choices available. These are often referred to as RAL colours, and manufacturers often provide a small selection as standard, or a much wider selection for special order.
Go for a daring vivid red or blue, or tone your bi-folds with brick and opt for sandy orange. For many customers, industrial grey is the most desirable option.
Q: Roughly how much will they cost ?
A:  The Bi-fold doors cost is often slightly more expensive compared to a standard sliding patio door, but this will depend on your design choice.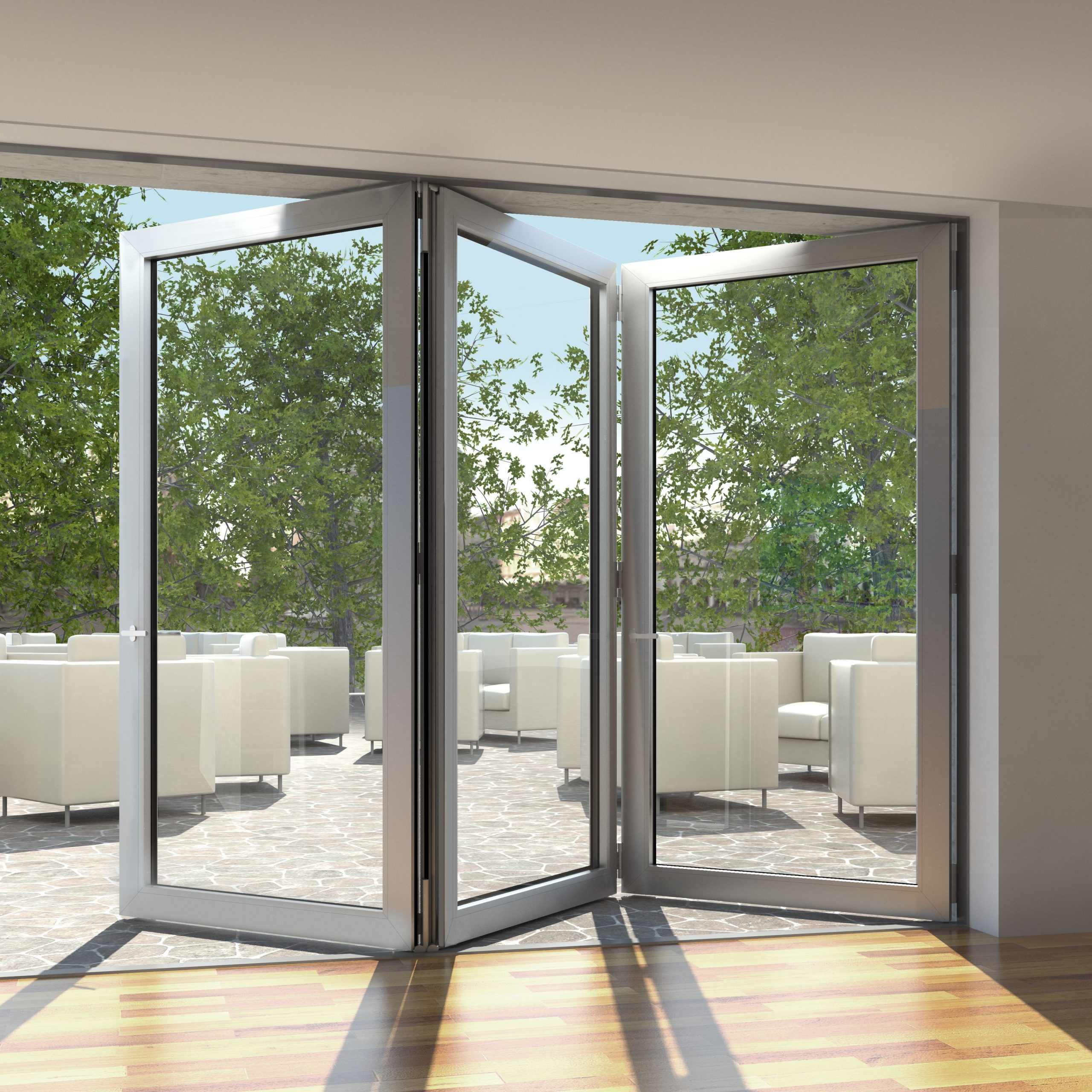 For more information on UPVC doors from Parkside Windows please call us on 0161 728 2540 or head to our contact page