Conservatories Manchester – New Conservatories By Parkside Windows & Conservatories
Conservatories Manchester area by Parkside Windows will add not only much desired additional living space to your home and family but will also add value to your home.
We have previosuly designed all shapes and sizes of conservatories from small to large from round conservatories to p shape ones the team at Parkside windows & conservatories are experienced are on hand to guide you through every step of the way.
For more information contact one of the team today on 0161 728 2540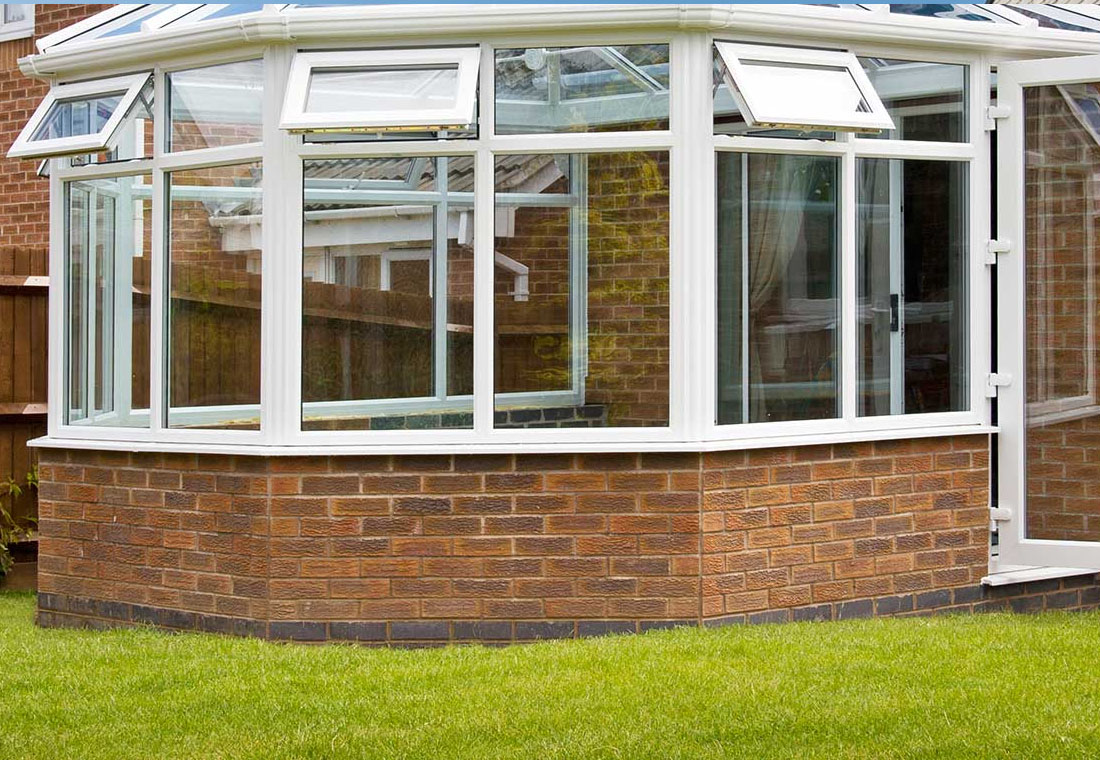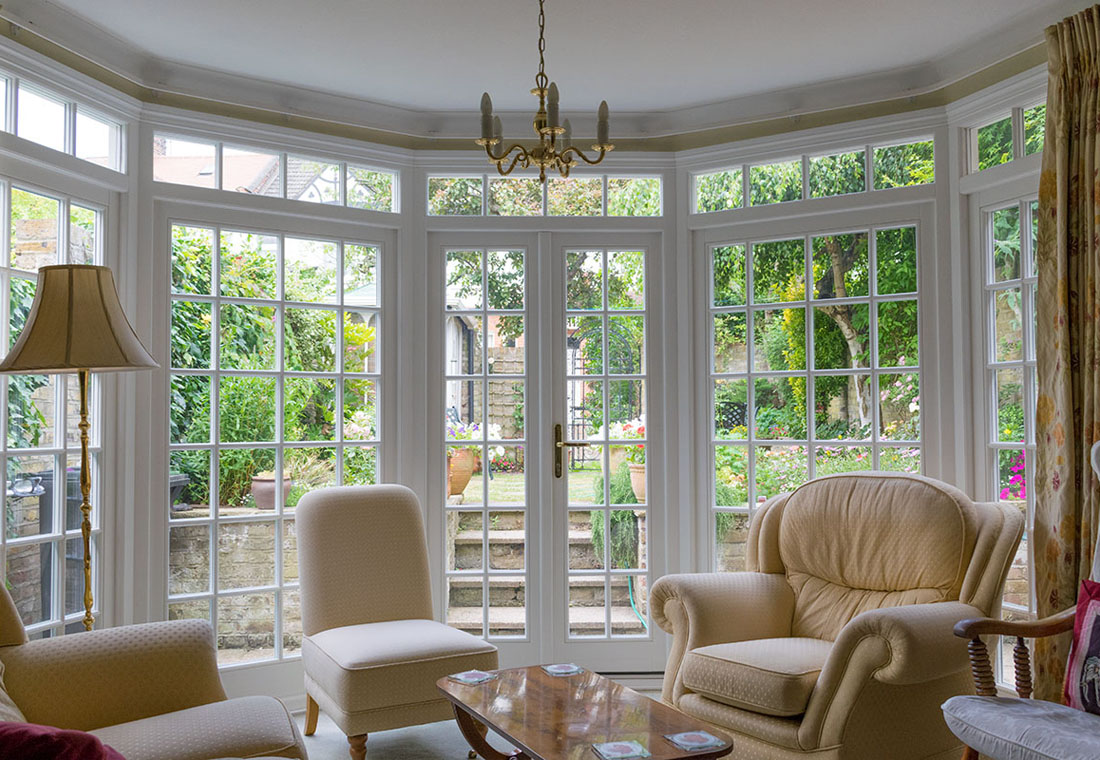 Conservatories Frequently Asked Questions
Used by everyone from artists to architects and also found in nature, the proportions afforded by the Golden Ratio make for aesthetically pleasing dimensions. By applying the belief that aesthetic beauty can be achieved by adhering to a ratio of 1:1.168, we can consider the perfect size for a conservatory by measuring the length of the side of the house it will be built onto.
How long will my consrvatory take to build ?
It really depends on a lot of things – your location and what the local authorities are like; whether the property is historic listed and/or is in a conservation area and/or have any other planning restrictions on it; what exactly you intend to do, and how big.
Are conservatories expensive ?
The bottom line is that bespoke orangeries and conservatories do seem expensive, but are actually not in comparison with what a normal extension costs when you take into account that they usually require less design, planning, materials, work and in the vast majority of cases – no time consuming (and not inexpensive) Building Regulations.